Our logo, The Golden Athlete, follows us around in everything we do. To serve as a reminder to us to be true to our heritage in performance and for you, our customers, to serve as a quality stamp. All products bearing the The Golden Athlete logo you can be sure it being of the highest quality and that it delivers on it's promises. Go for gold with The Golden Athlete!
We at The Golden Athlete believe that nothing is ever perfect, there's always room for improvement. This mind set is the reason why we always try to improve our products, our services and our promise to our customers. We listen closely to every feedback we receive, take it to heart and change whatever we can to become better, for you. Our aim is to be the most innovative food company, with only the best quality products on which you can rely. If it's not on the label it's not in the product.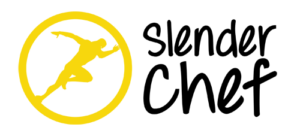 Our brand Slender Chef is the go to brand for everything high taste, low calorie foods. We started out with 7 different near zero calorie sauces and dressings with a pure focus on taste. These sauces and dressings are perfect for staying on course with your diet and everyday life without having to eat dry, boring, tasteless food. Right now we have 12 wonderful sauces and dressings, both for meals and desserts and we are constantly developing new flavors and new products. All intended for you to easily keep a healthy, tasty lifestyle. Check back here from time to time to see what's new!
LATEST FROM OUR RECIPE BLOG
See our delicious recipes here and get inspired.
Welcome to WordPress. This is your first post. Edit or delete it, then start writing!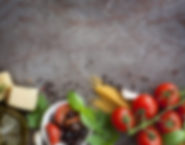 Recipes
CALL US AT
+46 (0)8 121 46 840
ADDRESS
Drivhjulsvägen 30B
126 30 Hägersten
Sweden
E-MAIL
info@goldenathlete.com